Jerry Cox spent a lifetime ministering to California's Mexican immigrants, and found similarities between Irish and Mexican cultures. 
℘℘℘
Shortly after Jerry Cox was ordained a priest in San Francisco in 1950, the Irish American visited his relatives in Skibbereen, County Cork.  That's when great aunt Elizabeth Casey told him:  "Welcome home, Father Jerry!" Noticing he was puzzled, she leaned forward and added,  "Well, Jerry, this is where you're from."
In his forthcoming memoir, Shamrocks and Salsa (Xulon Press, Spring 2018), Cox traces his Irish ancestry and relates it to his passion for working with Mexican immigrants. He refers to what the noted Chicano poet, author, and educator Tomás Rivera called the "collective unconscious" of oppressed people: the Great Hunger and "No Irish Need Apply" for the Irish, and overt racism and ever-present threats of deportation for Mexicans.
Gerald F. Cox, known to all as Jerry, was born May 25, 1925, in Oakland, California, the second oldest of seven siblings that included triplets. When he was 14 he entered St. Joseph's Seminary in nearby Mountain View, continuing at St. Patrick's in Menlo Park, just to the west, until his ordination in 1950.
His first assignment at St. Mary's Church in the working class neighborhood of West Oakland was the beginning of his lifelong love affair with the Mexican community.
"St. Mary's was my introduction to Mexican Catholics. I often shared with my parishioners the similarities of the Irish and Mexican cultures – the big families, the fiestas, the raucous wakes, music, and parties, and a shared history of oppression.
"For us Irish Americans, it was England. We were taught to hate the Brits, but never told why," Cox says with a chuckle. "For Mexicans it was the brutality of the Spanish conquest and later the loss of half their land to the U.S. after the war of 1847-1848.
"This was the theme that ran through my pastoral work. It led me to work closely with Mexican American leaders and such movements as the United Farm Workers for many decades.
I grew to understand and love the Mexican culture and people, to travel often to Mexico and later to share these experiences with my wife Kathy and my two daughters, Rebekah and Maryanne."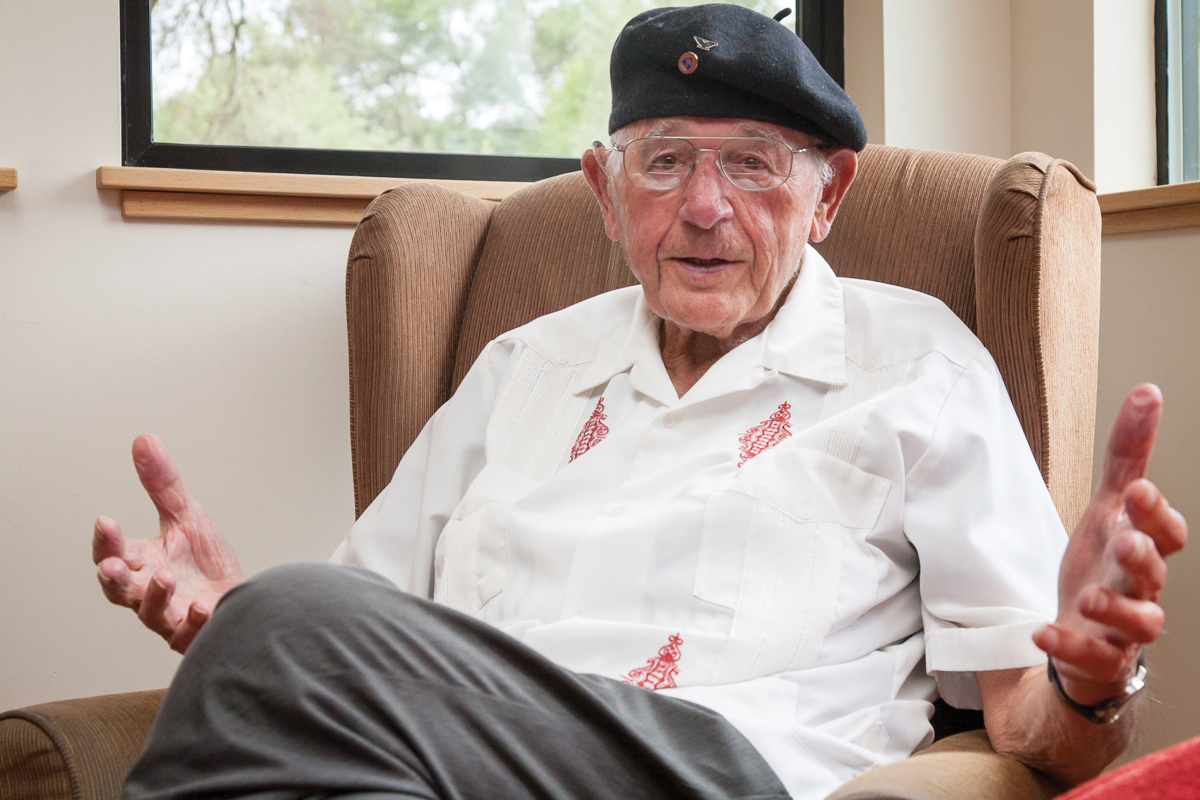 Family Roots 
Cox's experience with the Mexicans led him to a deeper appreciation of his own Irish roots and his family's long history in California. Michel Coakley, Cox's maternal grandfather, arrived in Oakland from Skibbereen in the late 1880s. He and his brother James established Coakley's Meat Market to cater to higher income neighborhoods in Oakland and Piedmont.
John Cox, Jerry's paternal grandfather, emigrated from Carrick on Shannon in County Leitrim.  Records from Ellis Island indicated that he arrived with one dollar in his pocket and somehow made it to California on the transcontinental railroad.
An uncle described John Cox, an Oakland police officer, as "one tough son of a bitch."  The story is that a local grocer used to leave bags of food for local patrolmen. "One day my grandfather caught another cop picking up his bag. A fistfight broke out. When the police chief reviewed candidates for promotions, he asked,  'Who is this guy Cox?'  Someone said it was the one who had a fight with Clancy. "Who won?" asked the chief. "Cox," said the aide. "Then Cox will be the sergeant," remarked the chief. John Cox kept the job for 15 years until he entered the funeral business.
Jerry's father John, the mortician ex-cop, was a quiet and introverted man, but gifted with a great sense of humor.  "We called my mother 'Big Loretta.' She was a typical hard-working Catholic Irish mother, always cooking, washing and serving. Her biggest thrill was having a son who was a priest."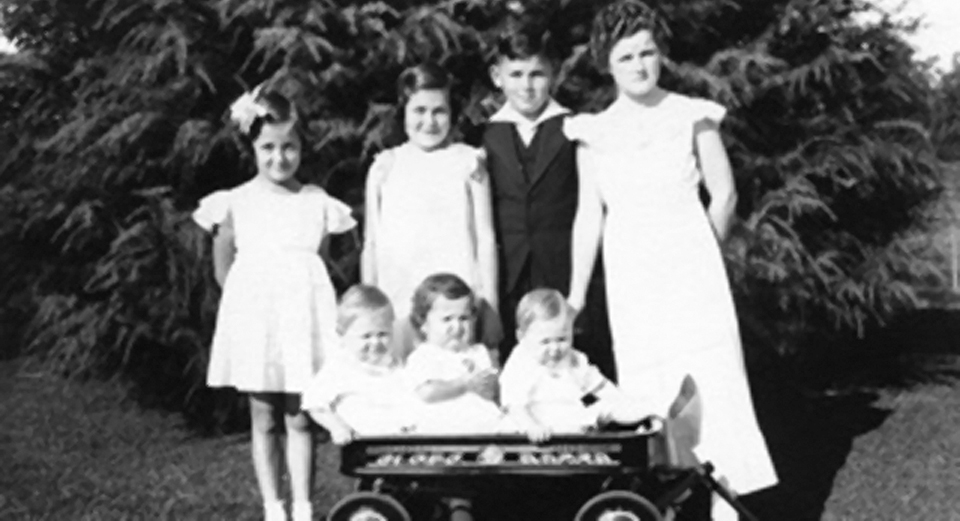 Graduate School and Beyond
After five years at St. Mary's in Oakland, Cox's superiors sent him to graduate studies in social work at Catholic University in Washington D.C. Later he worked at several Catholic social service agencies and was made a monsignor. After a stint as chancellor of the Santa Rosa Diocese back in California, Cox founded the Resurrection Center, a Latino Catholic church in West Santa Rosa that doubled as a social service center.
Throughout his priestly career, Cox maintained close contact with Chicano leaders, marching and boycotting with the farm workers and partnering with numerous grass roots organizations.
"Jerry was one of the first to recognize the explosive growth and significance of the Mexican community in our midst," said Herman Gallegos, a veteran civil rights organizer who has worked with Cox since the 1950s.
"It was reassuring to have a Roman collar appear at our meetings," said Gallegos. The struggle ended up well for the Irish as it will for Mexican Americans, but having these friendships goes a long way."
Cox's ministry was part of a strong tradition. It reached back to the famous labor priest, Galwayman Peter Yorke (1864-1925), well known for his staunch defense of San Francisco Irish dock workers – to the archdiocesan Mission Band, four priests who defended the rights of Mexican braceros, contract workers, in the 1950s.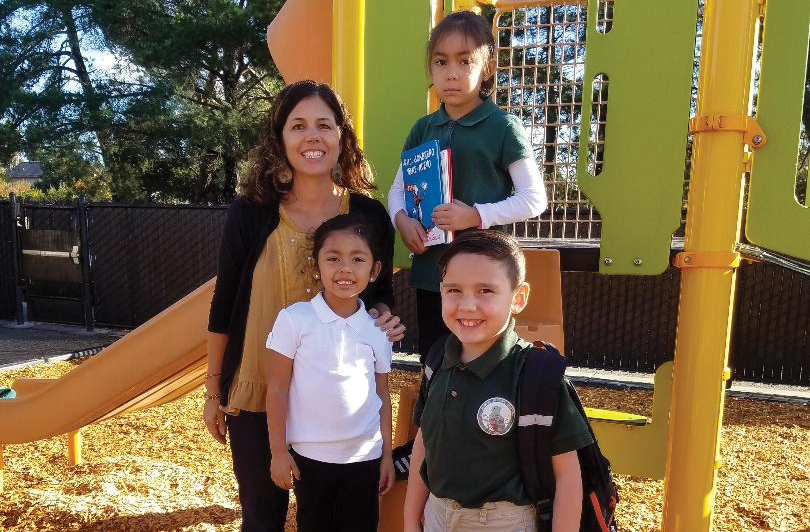 Jerry's "Heart Attack"
Sister Kathleen Snyder, a member of the Belgium-based Daughters of Mary and Joseph, was Jerry's assistant at the Resurrection Center. "We certainly were attracted to each other, said Cox, "and I began to seriously question my life as a priest."
He explains the driving force behind his decision: "I was in love with Kathleen and I anticipated the kind of life we would have together." Recently, while doing a standup comedy routine (yes, standup) at a local restaurant in nearby Boonville, Cox quipped, "People ask me why I left the priesthood, and I tell them I had a heart attack.  Her name is Kathy and she's sitting right over there." The audience cheered and clapped.
Cox obtained a dispensation from the Vatican in 1973, marrying Snyder a year later. They moved to the Bay Area where Jerry worked with Catholic Charities in San Francisco, and Kathy pursued a degree in public health. "In the space of two years," said Cox, "we became the proud parents of two daughters, Rebekah and Mary Anne."
Asked about the reactions to his leaving the priesthood, Cox responded, "My classmates abandoned me, but most people accepted my decision. My local pastor even urged me to dispense ashes on Ash Wednesday and to preach homilies."
The Coxes moved to rural Anderson Valley in Mendocino County in 1983 where they founded several nonprofit organizations. That included the Anderson Valley Housing Association that offered shelter to migrants and other families.
Jerry's last job was as a counselor for Latino youths at the Anderson Valley High School. He retired in 2004.
"Our daughters Rebekah and Mary Ann are now in their early 40s," he says. "Rebekah is the principal of the Cesar Chavez Language Academy in Santa Rosa. Mary Ann is a wellness counselor and nutritionist in Ukiah," 60 miles to the north.
But Jerry Cox rarely ends a conversation without a joke. Did I hear the one about the priest who found a dead jackass in front of his rectory? "Well, Father O'Malley called the police and the officer on duty tried to be cute. He said, 'Well now Father, it was always my impression that you people always took care of the last rites.' O'Malley replied, 'That's true, but here at St. Malachy's we are obliged to notify the next of kin.'"
Drum roll. Fade out. ♦
_______________
Ed. Jerry Cox, who was interviewed late last year for this article, died January 26 at his home in Boonville, California, surrounded by his family.
Mark R. Day, a former Franciscan priest, is the author of Forty Acres: Cesar Chavez and the Farmworkers and the producer / director of the award-winning documentary The San Patricios, about the Irish Soldiers in Mexico. He can be reached at mday700@yahoo.com.