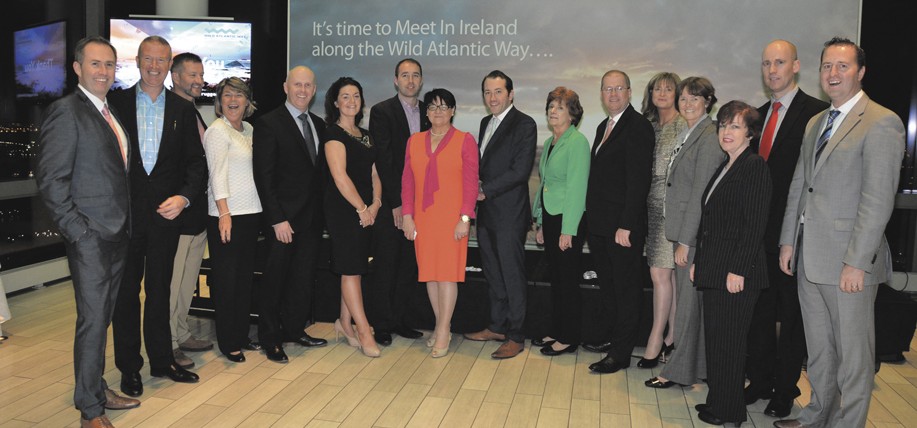 Failte Ireland have launched a new campaign called "Meet in Ireland," to support corporate tourism….
---
Cover Story
News
The latest updates from Irish America's most recent print issue….
MORE
Hibernia
News from Ireland and happenings in Irish America….
MORE
Those We Lost
A tribute to those who have passed on…..
MORE
Slainte!
Tracing the history of traditional Irish food, drink, and celebration…..
MORE
Photo Album
Photos and stories of our reader's Irish ancestors….
MORE
---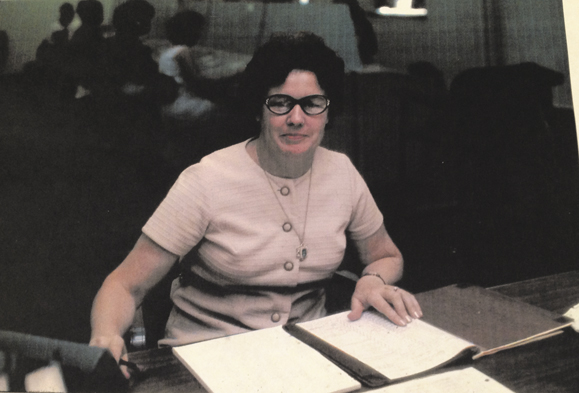 My mother Christine Daly (née Flynn), born in CastleGregory, County Kerry, came to the U.S….