County Mayo is largely a rural, wild, untouched landscape on the west coast of Ireland, but it has changed drastically over the years. The images in Cormac O'Malley and Juliet Christy Barron's new photographic collection Western Ways capture an unrecognizable Mayo through the lens of Irish Republican Ernie O'Malley and Helen Hooker, Cormac's parents.
℘℘℘
In 1938, Ernie O'Malley returned to Mayo with his American wife Helen Hooker and developed a small farm at Burrishoole Lodge, on the northern shore of Clew Bay. They captured many images of the rugged landscape surrounding them.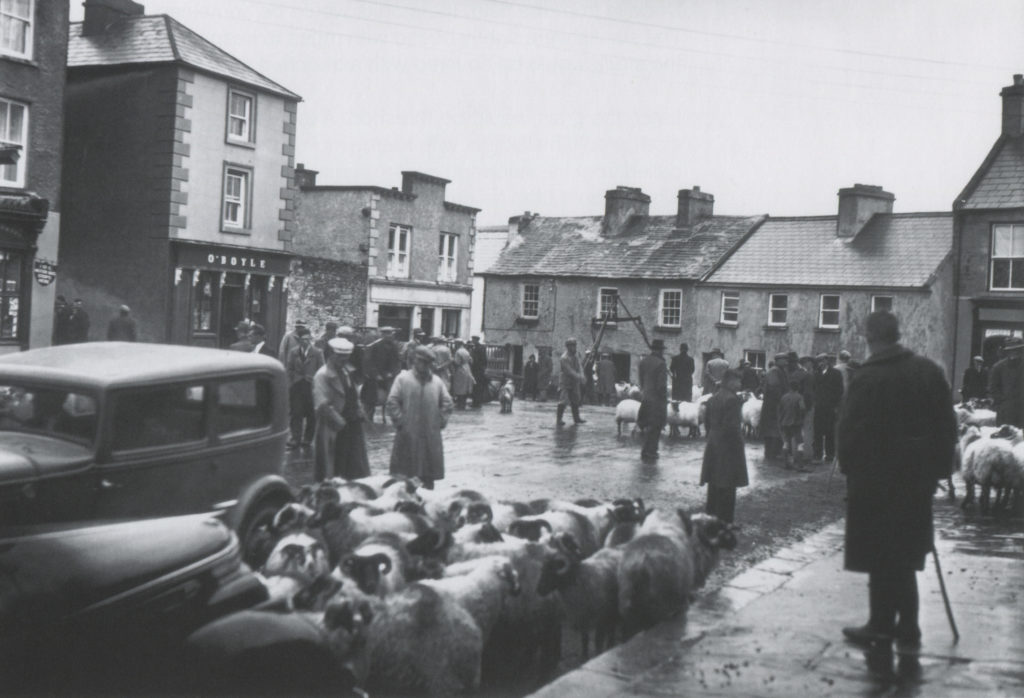 "These images open the door to understanding the rural world of Ireland in the late 1930s and early 1940s," Cormac O'Malley, Ernie's son, and his co-author, Juliet Christy Barron write in the introduction to this wonderful book titled, Western Ways.
"To those of us who lived on the land – even for a short period of time – these images generate nostalgia for that period. It is our hope that sharing these visual stories will help future generations to appreciate the west of Ireland."
Cormac discovered this unique collection of photographs after his mother's death in 1993 and soon began identifying the locations, people, and events his parents had recorded. Collected here for the first time, the descriptions O'Malley and Barron provide are thorough, and often augmented with his father's writings to aid our understanding of the time and place in which they were captured.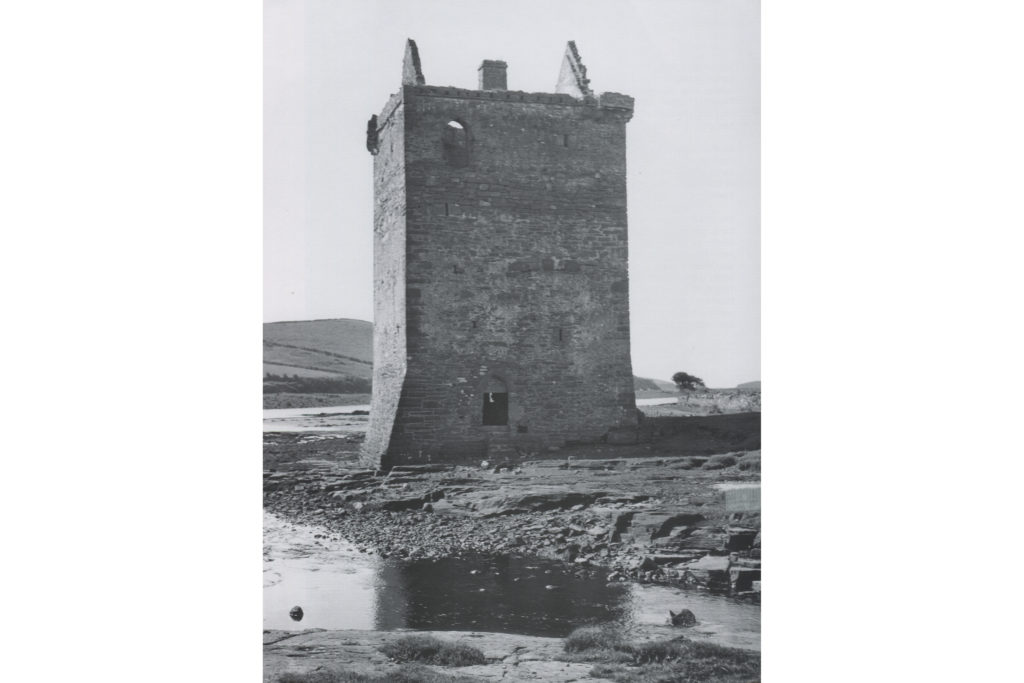 Ernie O'Malley wrote three books, On Another Man's Wound, The Singing Flame, and Raids and Rallies, giving accounts of his early life, his role in the War of Independence, and the Irish Civil War. Excerpts from these books, along with Broken Landscapes: Selected Letters of Ernie O'Malley 1924-1957, are used in Western Ways to introduce each chapter of photographs, to great effect.
"To us the island meant stories of Grainne Ni Mhaille, who had refused a title from Elizabeth," Ernie O'Malley wrote of Clare Island in On Another Man's Wound, in a passage now reprinted here as an epigraph to a chapter on the Pirate Queen's legacy in Clew Bay. "In the minds of the people her name, Grainne Uaile, had become a symbol for Ireland."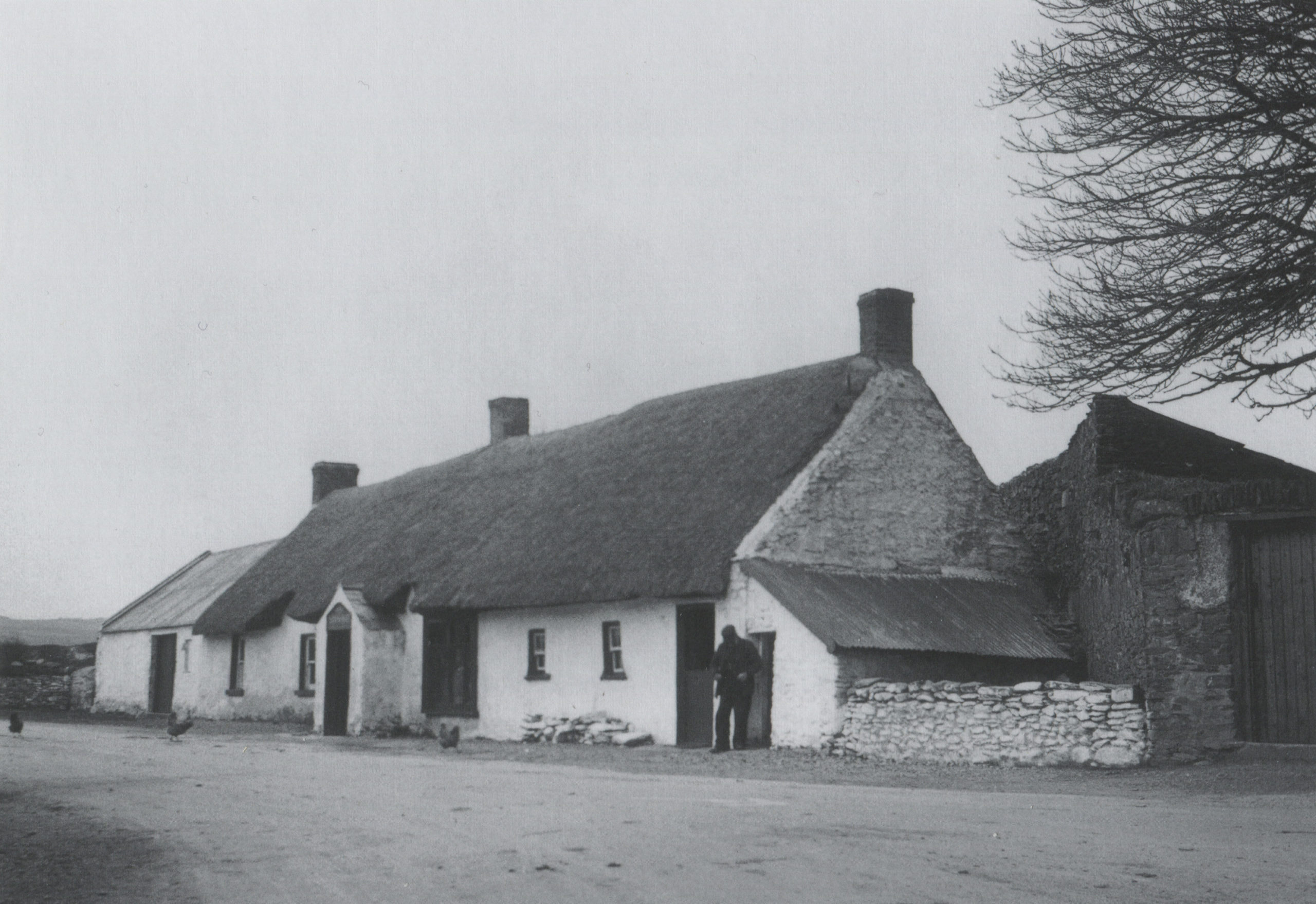 It is this combination of history, images, and personal connection to the landscape that makes the book a success, because it details how contemporary the past still feels in many parts of Ireland. But it also creates a sense of the possibility of lost knowledge, something O'Malley and Barron are keenly aware of.
"This collection of photographs not only represents the past it represents the future," they write.
"These images perpetuate the legacy of a past that has given life to the present – a knowledge that must continually be made known if it is to survive."
While Ernie was known for the most part as a writer and a Republican, we now get to see his work as a photographer and learn more about his marriage to Helen Hooker the American sculptor and portrait painter. Western Ways highlight their common interest and love for rural Mayo, and offers a rare glimpse of the people, scenery, and architecture of a bygone era. ♦