Over two hundred guests joined Irish business leaders and honorees from Mutual of America, American Express, Morgan Stanley, and many more to network and reconnect on a beautiful day in New York City.
The New York Metropolitan Club served as the beautiful backdrop to Irish America's annual Business 100 awards gala on Friday, April 14, 2023. Patricia Harty, Co-Founder and Editor-in-Chief of Irish America welcomed honorees and guests and invited Irish singer Cathy Maguire to start the afternoon off with her song "Ireland."
Consul General Helena Nolan opened the program by congratulating the honorees and recognizing how the Business 100 awards coincided with a historic week in Irish history as Ireland and the Irish America community celebrated the 25th anniversary of the Good Friday Agreement. Consulate Nolan went on to recognize the contribution of the Irish America community and the contributions that have been made to the work that has been done by so many saying "Thank you for all that you have done and that you continue to do in support of peace, reconciliation, and prosperity on the island of Ireland."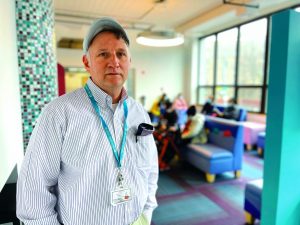 Sean Granahan, President and General Counsel for The Floating Hospital joined Patricia Harty for a Q&A keynote that provided background on the mission and work of The Floating Hospital and also on the history of how it contributed to the health and well-being of Irish immigrant families in the late 1800s. 
Sean and Patricia shared thoughts back and forth about The Floating Hospital, homelessness, and how we can all help the hospital continue its mission to serve others. Irish America publisher, Niall O'Dowd who was absent from his first Irish America event in 37 years due to Covid also sent a few questions for Sean to consider during the Q&A.
Over 50 honorees were in attendance for the awards gala traveling from Boston, Philadelphia, Atlanta, and Dallas to share the afternoon. Honorees this year include James Brett, New England Council; Audrey Hendley, American Express Travel; Suzanne McLaughlin, LinkedIn; Jim O'Donnell, Citigroup; and many more.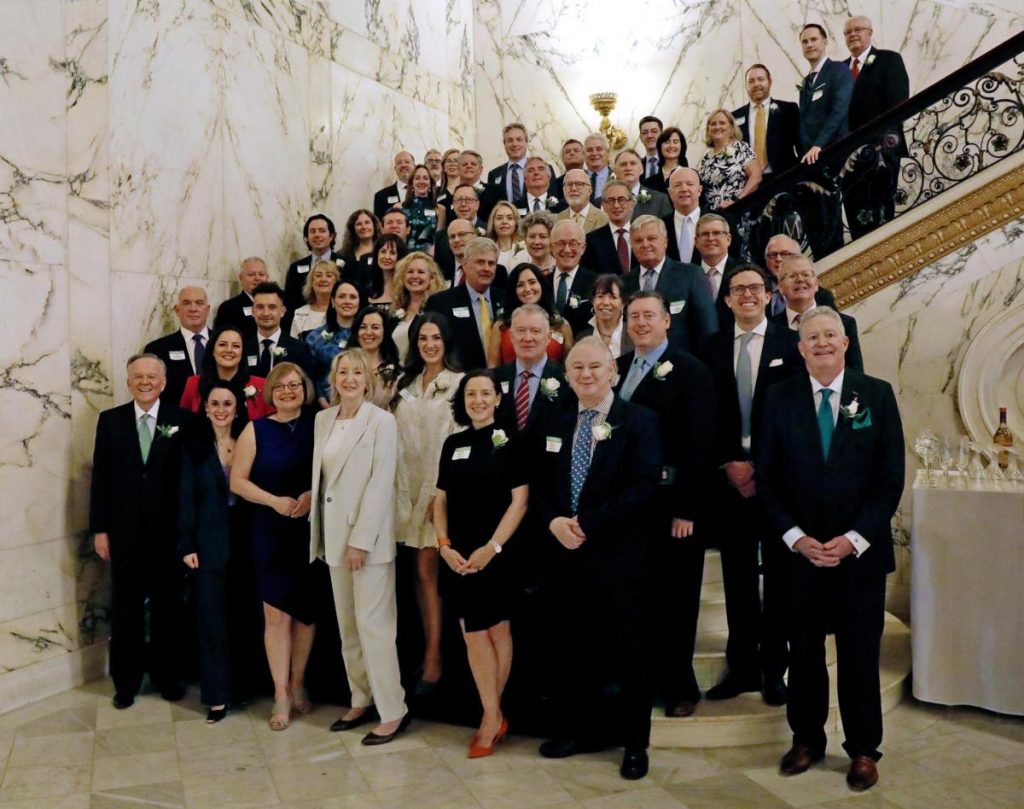 Comhghairdeas & Beir Bua!
Photos from Irish America's Business 100. Photographer: Peter Foley
The 2023 Business 100 Honorees
Thank You to Our 2023 Business 100 Sponsors
To learn about Irish America's Business 100 honorees throughout the years visit the Business 100 page.